Recent articles on the ESSPRI blog:
How did the Seattle Minimum Wage Affect Poor and Near-Poor Workers?
Building Pathways to Success for Community College Students
Research Roundup: The Many Benefits of the Earned Income Tax Credit
States serious about fighting poverty would be hard-pressed to find a better tool.
Child Poverty Could Be Cut in Half in 10 Years
Esspri affiliates develop road map for policymakers.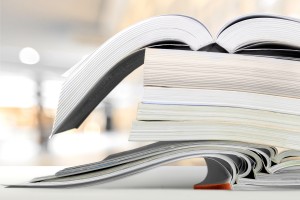 research inventory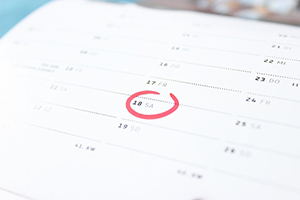 read our blog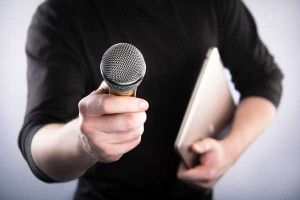 ask an expert