Recent articles on the ESSPRI blog:
The Anti-Poverty Policy that Keeps on Giving
Exposure to the Earned Income Tax Credit during childhood improves educational attainment and labor market outcomes in adulthood.

Explaining the Decline in the U.S. Employment-to-Population Ratio over Recent Decades
Understanding the various potential factors driving the structural decline remains a priority for labor economists and policy makers alike.
Proposal: The High Wage Tax Credit
Minimum wages reduce employment of low-skilled workers, yet political support for minimum-wage increases is so strong that they seem inevitable. What to do? ESSPRI director David Neumark discusses an innovative idea for policymakers.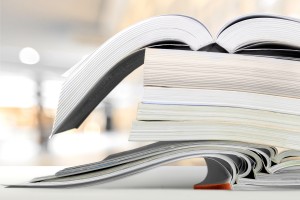 research inventory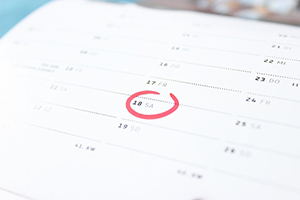 read our blog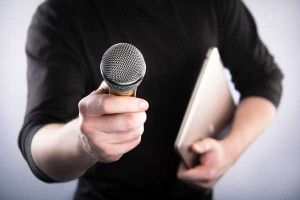 ask an expert