Recent articles on the ESSPRI blog:
Explaining the Decline in the U.S. Employment-to-Population Ratio over Recent Decades
Understanding the various potential factors driving the structural decline remains a priority for labor economists and policy makers alike.
Proposal: The High Wage Tax Credit
Minimum wages reduce employment of low-skilled workers, yet political support for minimum-wage increases is so strong that they seem inevitable. What to do? ESSPRI director David Neumark discusses an innovative idea for policymakers.
Investing in People to Fight Poverty
A stronger emphasis on policies that increase economic self-sufficiency in the longer-run can offer common ground for fighting poverty.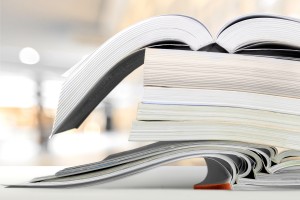 research inventory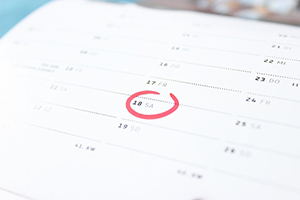 read our blog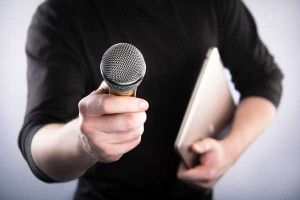 ask an expert