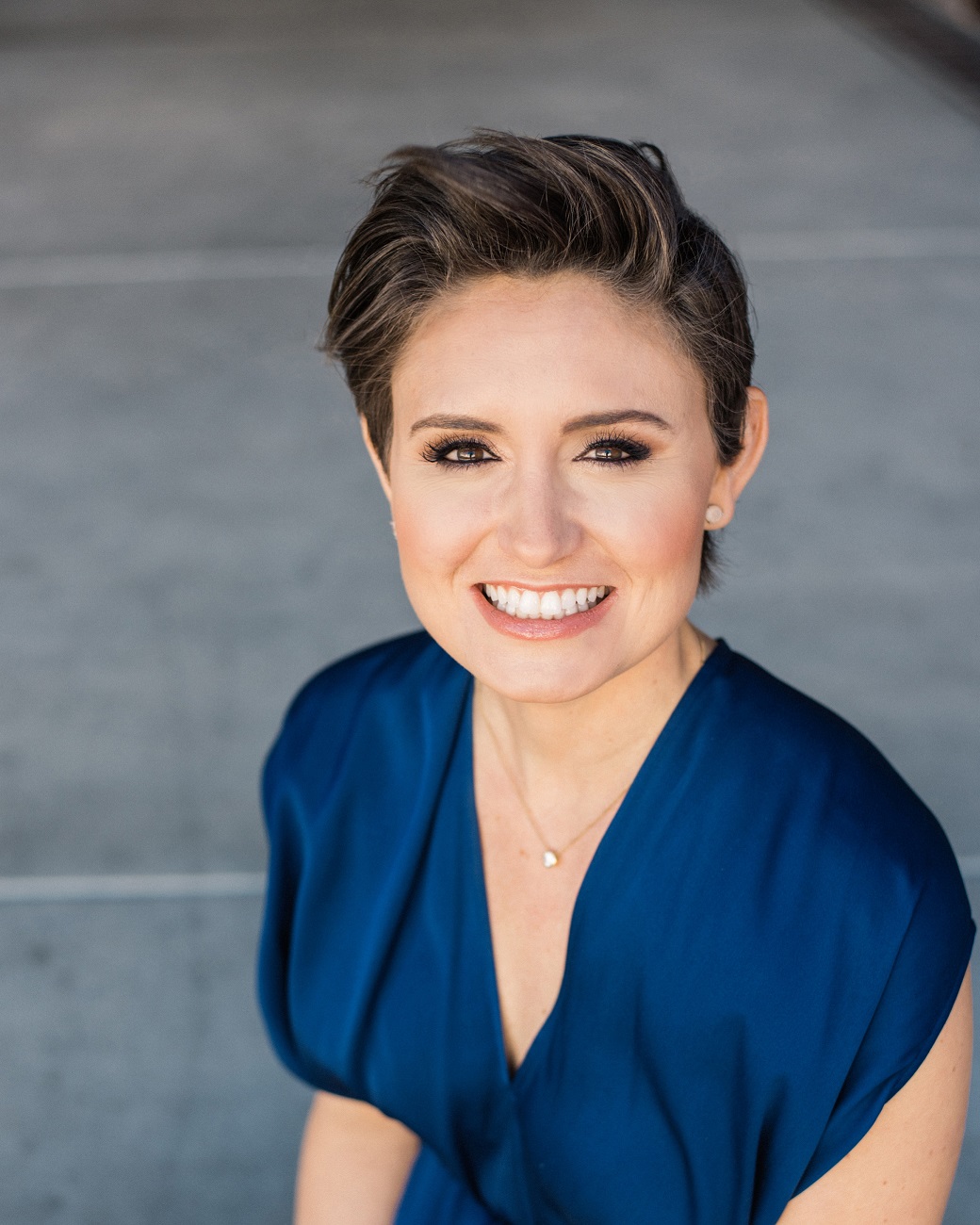 Melissa Beck is CEO of Big Brothers Big Sisters overseeing Orange, Riverside and San Bernardino counties. As the chief executive of one of the largest non-profits in Orange County and the third largest Big Brothers Big Sisters affiliate in the nation, Melissa oversees the fundraising and programming for the 3,500 children the organization serves each year. As a tireless advocate for under-resourced youth, believing that all children should have the opportunity to succeed in life and live up to their full potential. She is a sought after speaker on the challenges of youth adversity as well as female leadership and mother-career integration.
Melissa received her Bachelors in Accounting and Economics from Northern Arizona University and her MBA (magna cum laude) from the UC Irvine Paul Merage School of Business. She lives in Laguna Niguel with her husband and three sons.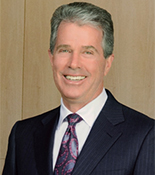 Daniel C. Hedigan is Division President of Land Sales and Homebuilding, Irvine Company Community Development, an Irvine Company affiliate responsible for residential development on the Irvine Ranch, and President of Irvine Pacific, the homebuilding division of the Irvine Company. In his position he oversees residential land development and land sales in the master-planned villages of the Irvine Ranch, along with the design, building and sales of new homes by Irvine Pacific. Prior to his current position Dan was General Counsel for the Irvine Company. Dan originally joined the Irvine Company in 1984 as Division Counsel for the Industrial Group.
Dan earned his Law degree from the University of California, Los Angeles. He also holds a Master's Degree in Economics from UCLA and a Bachelor's Degree in Economics and Political Science from the University of California, Irvine.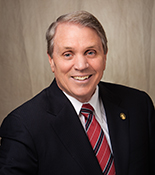 Wayne Lindholm is President of the Lincoln Club of Orange County. He also serves as President of Lindholm Management. Wayne retired from Hensel Phelps Construction Co. after a 40-year career that started from the ground up as a Field Engineer in Kansas, then as a Project Engineer in Wyoming, and then a Project Manager in Arizona and Washington. He helped start the Southern California office and eventually became Executive Vice President overseeing offices in Northern and Southern California.
Wayne graduated from Colorado State University in 1975 with a degree in Industrial Construction Management. He has served as President of the Irvine Chamber of Commerce and on numerous boards including the Orange County Chapter of AGC, Orange County Pilots Association, and the National Board of the Design Build Institute of America, to name just a few.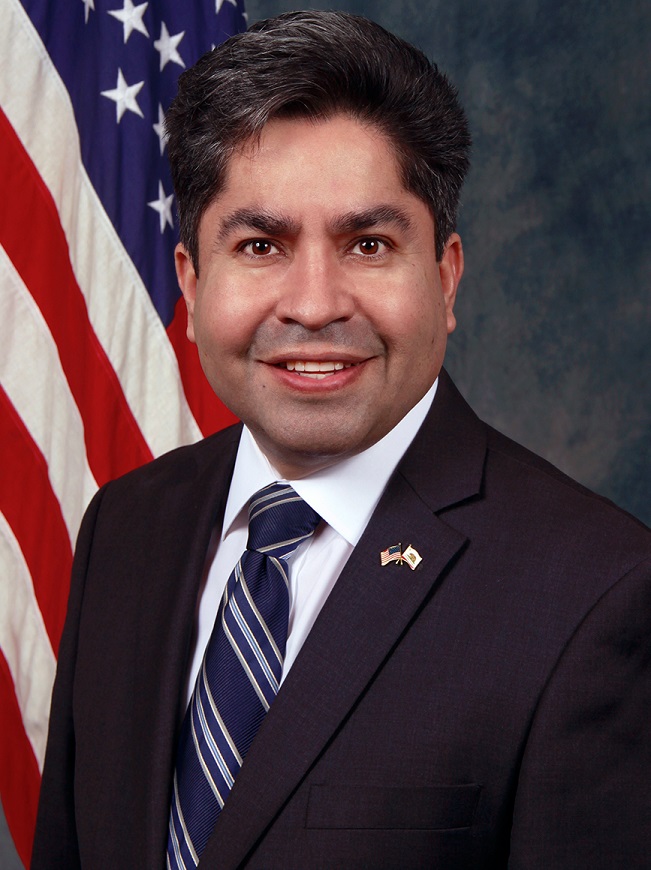 Jose Solorio is a City Councilman with the City of Santa Ana. The son of migrant farm workers, Jose has dedicated his career to the service of others. From 2006 to 2012 he was a California State Assemblymen from the 69th district, where he worked across the aisle to reform state prisons, create the state's first gang czar, and secure grants to reduce gang involvement and youth violence. He also served as the California Student Aid Commissioner (CalGrants), and sits on the board of the Orange County Water District, the Boys and Girls Club of Santa Ana, and UC Irvine's Department of Planning, Policy, and Design.
Jose earned his Bachelors from the University of California, Irvine and a Masters in Public Policy from Harvard University. In addition to his role as Santa Ana City Councilman, he is a Senior Policy Advisor in Nossaman's public policy group.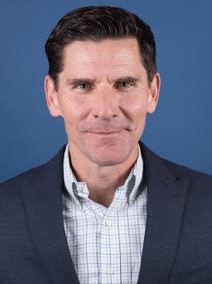 Will Swaim is President of the California Policy Center, a nonprofit working for the wellbeing of all Californians by advancing personal and economic freedom. Swaim began his career as a journalist in 1990, working as a reporter, managing editor and ultimately editor and publisher of the international business magazine, World Trade. In 1995, he was named OC Weekly's founding editor and promoted to publisher in 2002. In January 2007, he launched The District, an alternative news weekly in Long Beach, California. He was editor of Watchdog.org and VP of journalism at Watchdog's nonprofit parent, the Franklin Center for Government and Public Integrity.
Swaim graduated summa cum laude in journalism and with honors in theology from the University of Southern California. He earned an MA in history from UC Irvine where he was a California Regents Fellow. A seventh-generation Californian, Swaim has written extensively about California business, media, politics and religion and has won several print journalism awards and a Southern California Broadcasters Golden Mike award for public affairs commentary.